What to Look for in a Good Bicycle Repair Shop in Bundoran
When you spend hundreds, maybe thousands, of euros on a bicycle, it stands to reason that you will ensure you give it the care and attention it deserves.
While there are several service and repair elements that you can take care of yourself, sometimes you'll find a problem that you need a pro to deal with. It's also helpful to have someone else look after your bicycle from time to time, too!
However, the difference in service quality from a reasonable bike repair shop to an excellent one can be huge.
What should you look for in a good bicycle repair shop in Bundoran?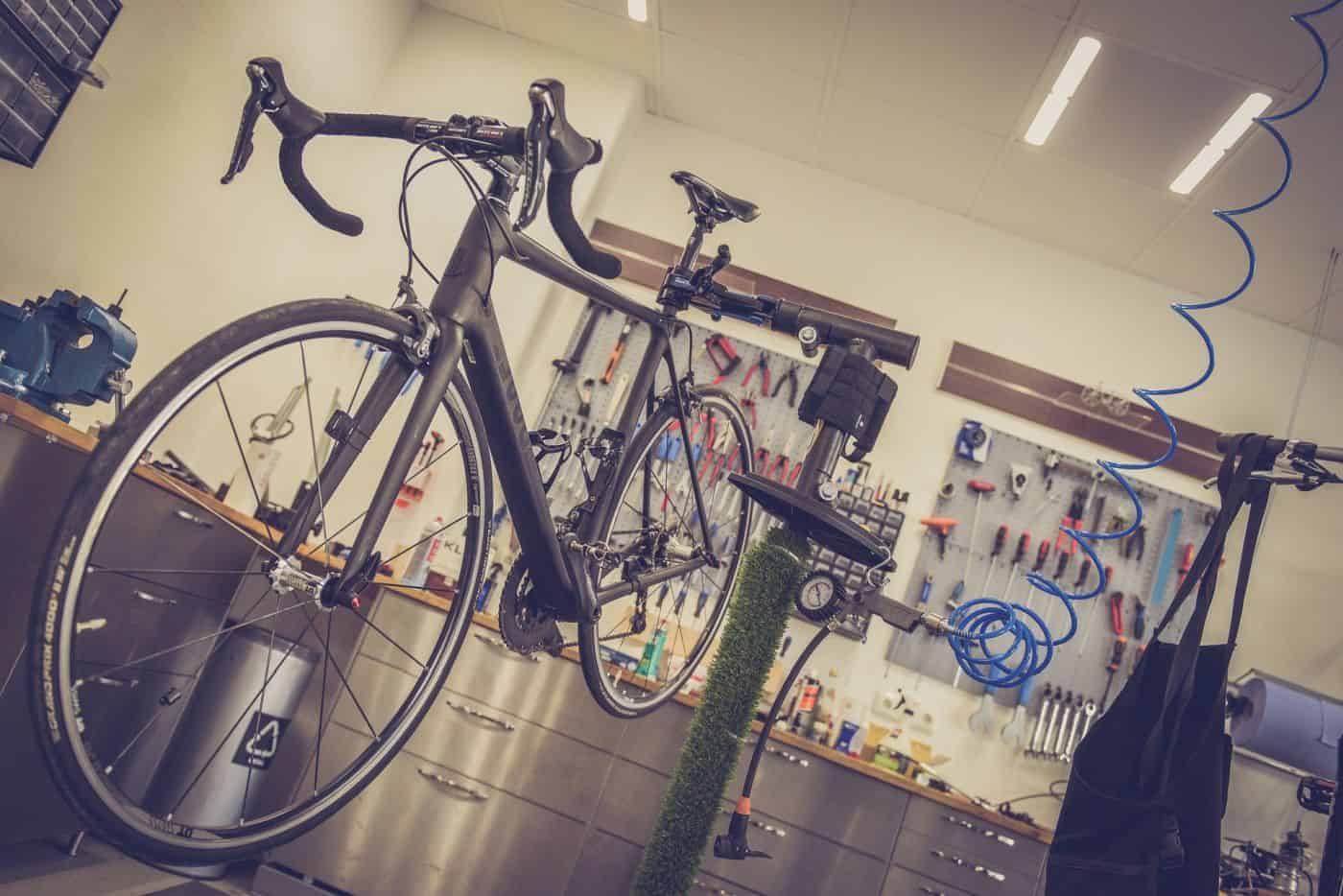 You Want a Shop to Treat Your Bicycle the Way You Would
You know how well you look after your bike. A bike shop and team of technicians that treat your bike as well as you do should be the minimum you expect.
The best measure of the respect a bike repair shop will show your machine is whether they treat all bikes equally.
Let's say you walk into the bike repair shop with your €2,000 bike. The technician gets excited and tells you they've been waiting to work on "better bikes." This enthusiasm might not necessarily be a good thing. A great bike repair shop treats every bike the same, whether it cost €400 or €2,000.
Great repair shops treat all bikes incredibly.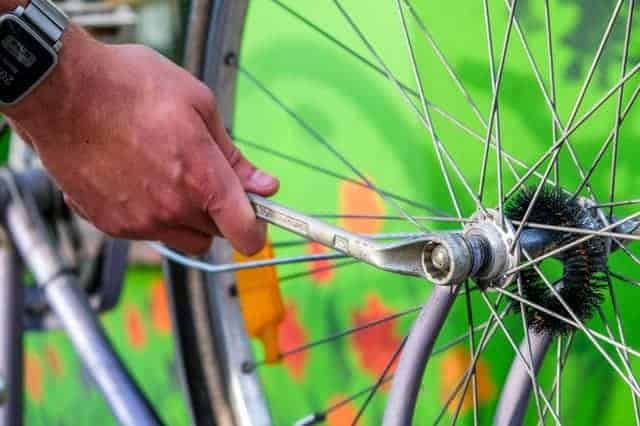 A Great Bike Repair Shop Has a Clear Process
The best bicycle repair shops follow a clear process to ensure they deliver the best level of service to you.
1. The Technicians Ask About You and the Bike First
Great bike repair shop technicians want to know about you, your bike, and specifically about how you use your bike. Are you a weekend cyclist? Do you use your bike every day to commute to work? Do you have any other emotional or intangible attachment to your bike? It can be tempting to arrive and the repair shop and proclaim "I need this fixed so I can ride to work," but you can learn a lot about a repair shop by seeing if they want to know that for themselves.
2. They Clearly Outline the Work They'll Do
Any bicycle repair shop can say "we'll do a full service of your bike." However, if you're new to cycling and haven't been to a repair shop before, you might have no idea what that means. Look for your repair shop to outline what they're going to do. If your bike has been in an accident and it needs a noticeable repair, the technician should still be able to tell you what they'll do. A scrape that leads to you needing to replace your front forks might have led to less visible damage elsewhere. 
3. You'll Get a Clear Estimate Based on What's Needed
An excellent repair shop might not be able to give you an exact cost upfront. Still, they should have the knowledge and experience to ensure they can give you a good idea, particularly true in the case of repairs.
For example, here at The Bike Stop, our advanced bike tune-up costs €75. When you bring your bike in, depending on the model we'll also be able to give you a ballpark figure of what you'll need to pay for extra parts if necessary. That's because we've serviced hundreds of bikes before. We know what we're looking for and how much service repairs tend to cost. If your repair shop can't tell you this, look elsewhere!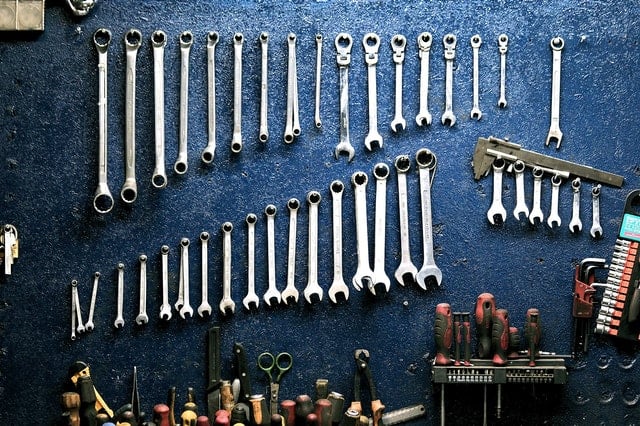 Look for a Bicycle Repair Shop That Keeps Things Simple
There's loads of jargon in cycling, and anyone can blow you away with a few technical terms. However, a great bike repair shop will assume no prior knowledge and look to keep things simple. If you take your bike for repair for the first time and the technician starts talking to you about something you have no idea about, that's often a sign you should go elsewhere.
Ensure They Guarantee Their Work
The last thing you want to happen when you've had your bike repaired is for something else to go wrong or for an issue to crop up again. You shouldn't necessarily expect an extended guarantee or warranty on repairs. Still, you should expect parts and work to stand up to use for a reasonable period.
Finding a Good Bicycle Repair Shop in Bundoran
Finding a bicycle repair shop in Bundoran doesn't have to be complicated. Here at The Bike Stop, we offer a range of servicing and repair options for all types of bicycle.
Contact us now to book your bike's service or repair and take advantage of our thorough yet straightforward service.