Most Popular Bike Sales in Bundoran
It's never been easier to get into cycling.
There are so many means of getting involved in cycling and so many different choices when it comes to buying a bike, that shopping around for a bike can be confusing.
At the same time, with several bike sales in Bundoran and elsewhere, once you know what you need, you can make your purchase and be out on the road in no time.
Here's how to find the bike you need.
Why Are You Buying a Bicycle?
The reason you're looking at bike sales and the way you intend to use your bike will go a long way to helping you discover the bike you need to buy.
Here are some of the most common reasons, along with the types of bike sales you need to be looking at.
Bikes for Sporty Use
Are you looking to buy a bike so you can get out and ride off-road? If so, then you're looking for a mountain bike with great suspension, lower gear ratios, and powerful, durable brakes.
Mountain bikes are designed to deal with whatever terrain you encounter and are robust enough to take on anything you throw at it. While these are excellent characteristics for a bike, the build of a mountain bike means you'll put a lot of energy into moving it. It isn't light or designed for riding on the roads, and the machine itself can tire you out as much as the terrain will! 
If you're not planning to take your bike over harsh terrain but want to be able to go off-road and potentially use your bike for tricks or racing, you might look at buying a BMX instead.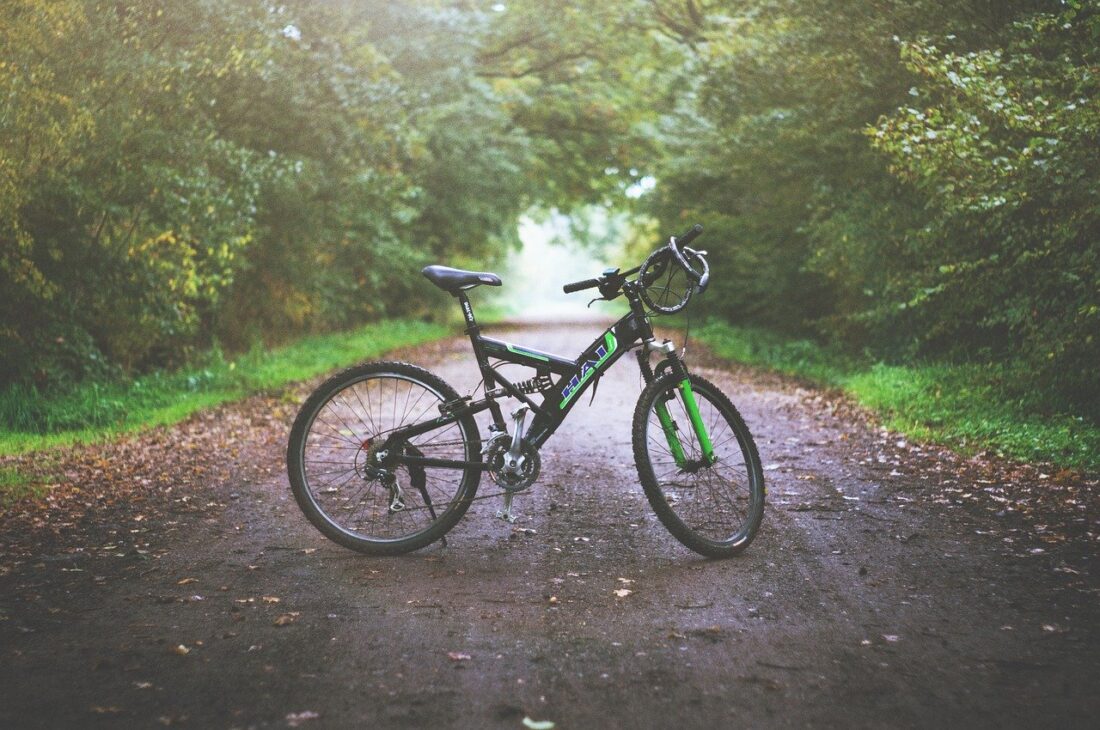 Bikes for Racing
If you're going to get serious about cycling for competition or fitness reasons, then you should look at buying a road bike.
Road bikes are built for speed. They're not the most comfortable bikes in the world and aren't the most practical if you're looking for something to help you commute to work. You can use them to commute or for casual use, but there might be a better option out there for you. 
Road bikes are usually exceptionally light and designed with aerodynamics and balance in mind. If you're looking to start cycling as a hobby or are looking to join a cycling club around Bundoran, a road bike is an excellent choice of machine.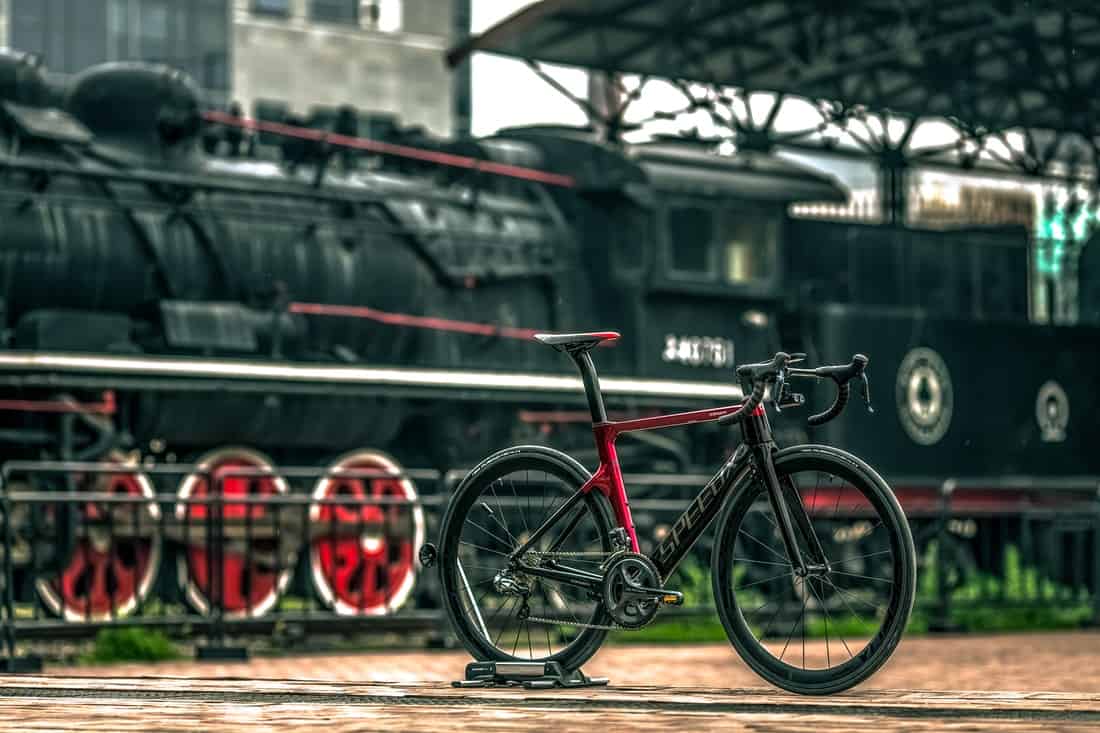 Bikes for Casual Use and Commuting
Looking to get into cycling but not sure about how serious you're going to get? Thinking about making cycling your means of getting to work?
If your answer to either of these questions is yes, then a touring bike might be the best investment for you.
Touring bikes are great for getting into cycling, and while these machines aren't cheap, you will spend less on a decent touring bike than you would on a top of the range mountain bike or road bike. These machines can also be more convenient for commuting and share the characteristics of mountain and road bikes. A touring bike will be robust, often have suspension, and be comfortable to ride. At the same time, it will be lighter than a typical mountain bike enabling you to balance and ride it more quickly, as you would a road bike.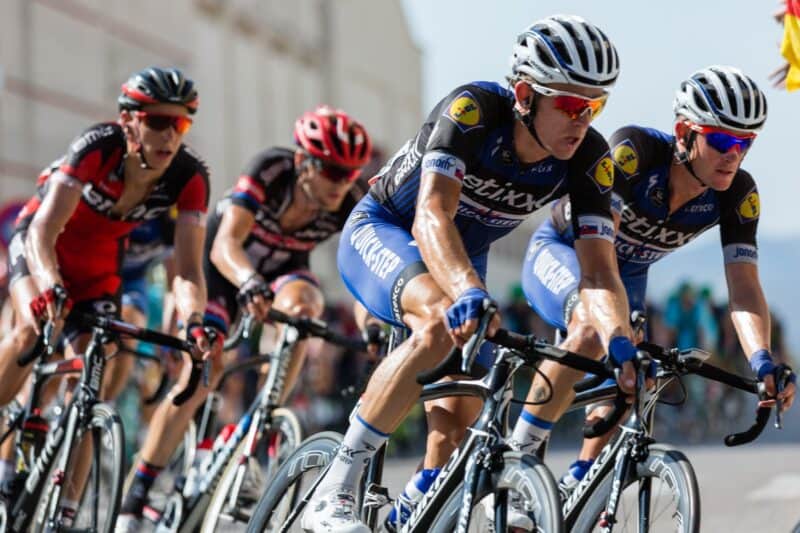 Ongoing Care for Your Bike
When you buy a new car, you're already starting to think about how you're going to get it serviced and the things you'll need to do to keep it in a roadworthy condition.
When you buy a bike, regardless of the reason, it's worth having in mind how you're going to take care of it in the same way you would a car. Your reason for buying the way you plan to use your bike will come into this. A mountain bike that goes miles across rough terrain and up and down mountains every weekend will need a different servicing schedule to a touring bike used to cycle to work once a week.
When looking for bike sales, try to focus your search on specialist bike shops that can help you out with your servicing schedule, too. Who knows the bike better than the guys who sold it to you?
Bike Sales in Bundoran
If you're looking to buy an amazing bike and have access to a specialist servicing and repair shop, buy from The Bike Stop!
Check out our full range of bikes or come and see us in person for advice around the type of bike you need to buy.
See you soon!