**All children under 12 years of age must be accompanied by an adult. All electric bikes for 18 years or over only.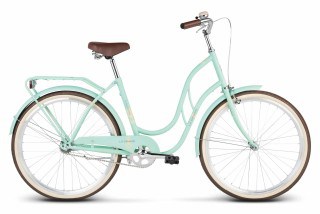 Electric Bikes
Avail of our long range electric bikes. Get to places you want to see up to 140km per charge. There is a height and age restriction on e-bikes.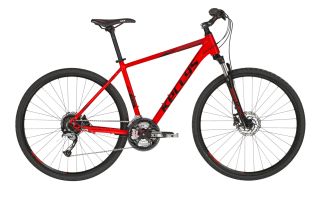 Touring Bikes
Our touring bikes have everything you need to get off on your cycling holiday. Panniers and front bags fitted on request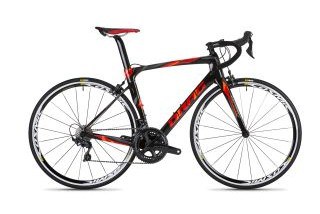 Road Bikes
Road bikes are lightweight and we have a selection of frame sizes to fit your needs. Bring your own pedals and shoes if you like.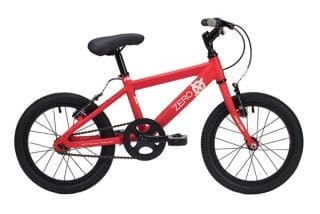 Kids Bikes
A range of kids bikes from 5 yrs to 12 yrs of age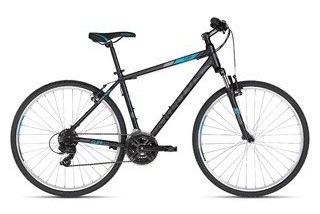 Hybrid Bikes
Our 24 speed hybrid bikes are purchased new every year. Lightweight with front suspension. Ladies and gents available.
Trailer Buddies
Kiddies trailer buddys available to hire